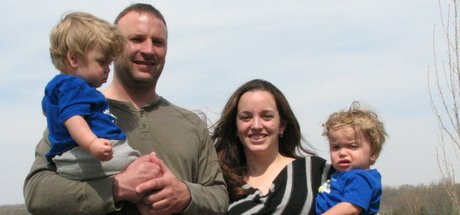 Blake and Lance Tranckino had successful reconstructive surgery on their skulls earlier this month and are well on their way to recovery.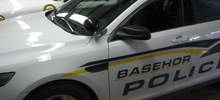 A John Deere lawnmower and a trailer stolen from two Basehor households on April 11 and 12 were returned to them after alert citizens notified police of the location of the stolen property.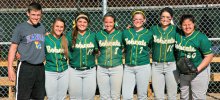 Candice Jennings wasn't interested in losing her final home game in a Basehor-Linwood uniform.
---
Kyla Dominick and Kathy Baughman wore red shirts along with hundreds of other Kansas teachers as they watched the state legislature debate due process rights for teachers in Topeka.
Gov. Sam Brownback on Monday signed into law a school finance bill that will provide more funds to classrooms in an effort to comply with a court order, but also includes controversial policy changes, including the repeal of tenure for teachers.
Today's events
Event calendar