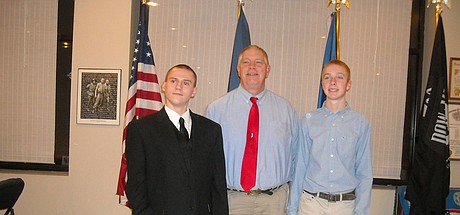 When Basehor VFW Post No. 11499 announced its annual scholarship competition, it had no idea that they would receive a record 449 entries from Basehor students.
A community meeting was held Wednesday at the Basehor Community Library to get feedback from Basehor citizens concerning the upcoming mail ballot vote for Leavenworth County.
The Basehor-Linwood wrestling team took third at the Paola Invitational on Saturday.
---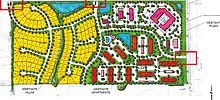 A $64 million development could be on its way to Bonner Springs, and though developers warn there are many steps until it comes to fruition, they hope to begin construction this year.
In a few short weeks we'll have what I believe is an extremely important set of local elections. In April voters will select city and school board members. To me these are extremely important choices. Local elected officials touch our lives daily.
Today's events
Event calendar