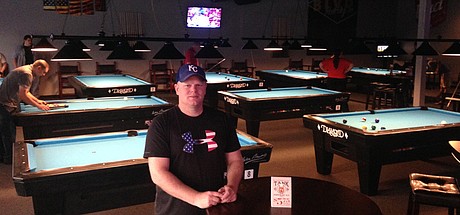 If any business has cause to give itself a patriotic name, it's Stars and Stripes Billiards in Basehor.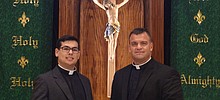 "I always had a desire for intellectualizing truth," he said. "I was always fascinated with asking what is out there and why is it there. And that's what got me interested in theology."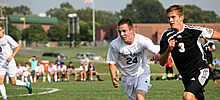 Basehor-Linwood and Maranatha Christian Academy battled back and forth all night, but it was the Bobcats that ultimately came away with a 1-0 overtime victory over the visiting Eagles on Friday in the season opener for both teams.
---
As the 2015-16 school year begins, concerns local superintendents expressed in the spring have proven true: with enrollment increases, both districts now are seeking additional state aid.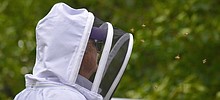 A project started by Delaware Ridge Elementary second-graders now may become part of a federal program to promote the health of honeybees and other pollinators, via the National Agricultural Center and Hall of Fame.
Today's events
Event calendar