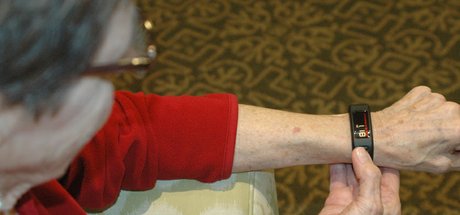 Residents at Country Place Senior Living are showing that seniors can test out new technology.
Early returns on a Leavenworth County Humane Society survey indicate 97 percent of residents want an animal shelter outside Leavenworth. Most who have taken the survey so far reported they were willing to pay for the service.
Connor Byers threw for four touchdowns and ran for another in Bonner Springs' 53-14 win against rival Basehor-Linwood on Friday at David Jaynes Stadium.
---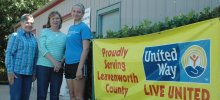 Even after 20 years of serving those in need in Basehor-Linwood USD 458, Basehor-Linwood Assistance Services has a certain level of obscurity.
Kansas will receive $3.8 million in conservation funding to help landowners protect key farmlands, grasslands and wetlands.
Today's events
Event calendar