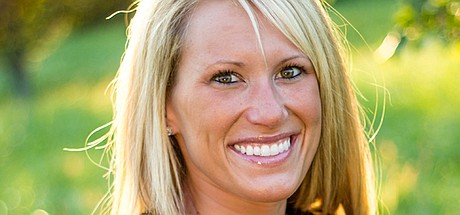 Sarah McArdle shares a little about an upcoming trip to Disney World for her dancers at Sarah's Studio of Dance in this week's Face to Face.
The Basehor-Linwood USD 458 Board of Education on Monday joined a growing number of school boards opposing action proposed in the state Legislature.
The Basehor-Linwood wrestlers took sixth place as a team at the KSHSAA Class 4A state championships in Salina on Saturday, led by gold medal winner Jon Trowbridge.
---
Another senior living development could be on its way to Basehor.
Dairy Farmers of America (DFA), Kansas City's largest private company with approximately $18 billion in revenue in 2014, has announced plans to build its new global headquarters in Kansas City, Kan.
Today's events
Event calendar