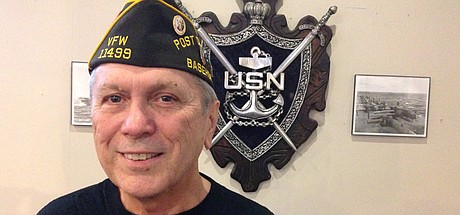 Basehor VFW member Eddie Bush shares a little bit about himself in this week's Face to Face column.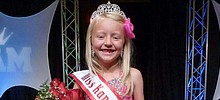 At just age 7, Leanna Larson can give a very succinct explanation of what she wants to be when she grows up.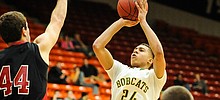 When the Basehor-Linwood High boys basketball team opened practice last week, it did so with vivid memories of last year's upset loss in the first round of the Class 4A-I state tournament.
---
This is the season for being grateful for what we have and to give back something to those less fortunate within our community
Basehor-Linwood USD 458 is considering district-wide facility improvement and maintenance plans that may require a public vote next spring.
Today's events
Event calendar