Engagement
Pope and Bukaty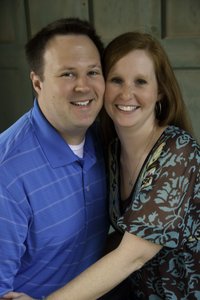 Arthur and Dianne Pope of Wichita announce the engagement of their daughter, Megan Pope, Overland Park, to Daniel Bukaty, Overland Park, son of Gary and Josie Bukaty of Bonner Springs.
The future bride is a graduate of the University of Kansas, and the future groom is a graduate of Kansas State University and a 1998 graduate of Basehor-Linwood High School.
The couple live and work in Overland Park.
They plan a June 2012 wedding at the Church of the Ascension in Overland Park.