Richard and Echo Fairbanks announce birth of son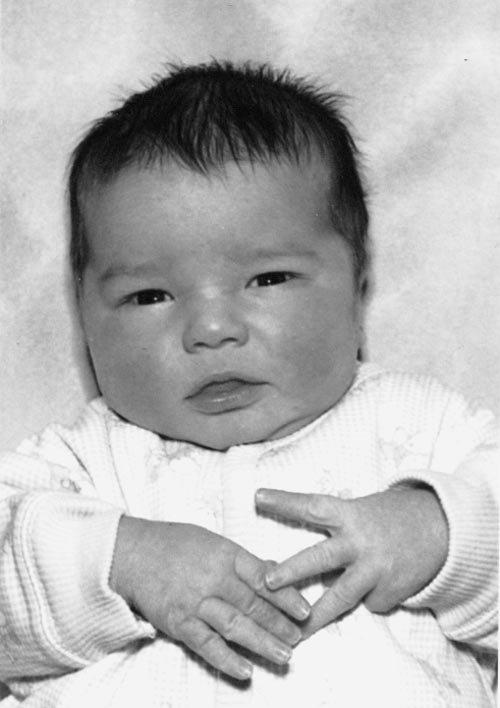 Richard and Echo Fairbanks announce the birth of their son, James Justice Fairbanks. James was born at 10:05 a.m. April 11, 2005, at Providence Medical Center in Kansas City, Kan. He weighed 9 pounds, 4 ounces and was 22.5 inches long.
His maternal grandparents are David Conrad and June Ehart, Kickapoo, and Roy and Martha Villareal, Lansing. His maternal great-grandparents are Betty Jeannin and Barbara Williams, both of Leavenworth. Paternal grandparents are Larry and Olga Fairbanks and Chuck and Kim James, all of Lansing. His paternal great-grandmother is Evelyn Fairbanks of New Baltimore, Mich.
James was welcomed home by his two sisters, Orion, 6, and Rachel, 4.