Two incumbents file to retain council seats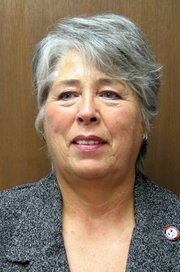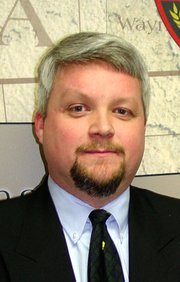 Two more Lansing City Council members want to hold onto their seats in this spring's election.
Ward 3 representative Janette Labbee-Holdeman and Ward 4 representative Harland Russell have filed paperwork with the city to run for their respective posts.
Labbee-Holdeman was appointed to the council this summer to fill the seat vacated after Robert Ulin's resignation. She filed her paperwork for election Friday.
Russell, an unsuccessful mayoral candidate in 2005, filed paperwork for re-election Thursday. He has been on the council since June 1995.
Four seats on the eight-member council are up for election this spring. Ward 2 council member Andi Pawlowski also has filed for re-election and likely will be challenged by Sherwood Forest resident Mike Howell. Ward 1 council member Dee Hininger has not yet announced his intention.
The filing deadline is noon Jan. 23; if more than two candidates in any ward file for election, a primary election on Feb. 27 will pare the field. The general election is April 3.
For more on council filings, pick up the next edition of The Current on Jan. 11.