Welcome back! Fort Riley soldiers come home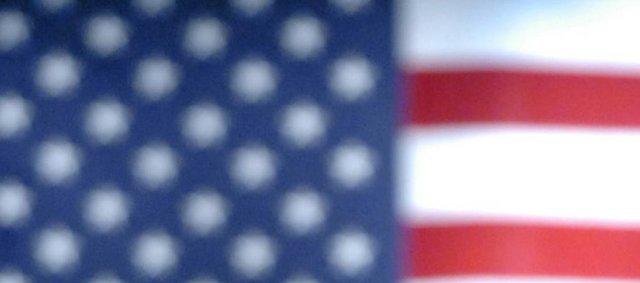 Fort Riley — Tuesday, a day of emotion for families who have been separated from their soldiers for 15 months.
About 300 soldiers marched into Building 88312 on Custer Hill for a long-awaited reunion at 3:45 p.m.
The group was among the last of the main body of the 4th Infantry Brigade Combat Team to return to Fort Riley. In all, more than 3,200 soldiers have returned since the first group of the main body returned April 10.
Soldiers of the 4th Infantry Brigade Combat Team spent the last 15 months helping conduct stability and support operations in Baghdad. During their tour in Iraq, the soldiers conducted combat operations that resulted in the capture more than 200 high-profile targets and reduced 20 enemy cells down to five. Soldiers also completed more than 200 civil projects, including repairing sewer, water, medical and education facilities and electrical projects.
About 4,100 soldiers from Fort Riley remain deployed, with another brigade training and awaiting orders to leave later this year.
More like this story