Flower tops crowded field; Thompson to face old boss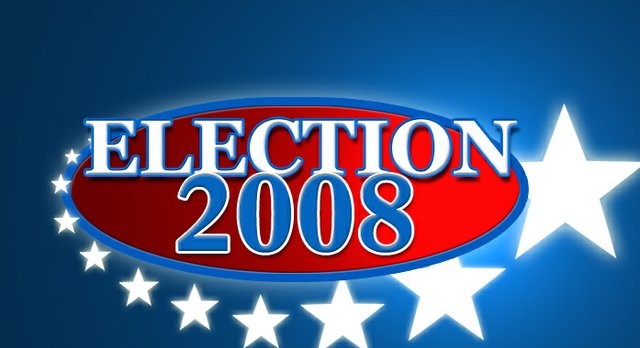 John Flower easily outdistanced a pack of six challengers to win the GOP nomination for 3rd District Leavenworth County Commission.
Republican voters in the southern portion of the county chose Flower to face Democrat Pete Henderson in the Nov. 4 general election.
Countywide, GOP voters selected Todd Thompson, a former assistant prosecutor, to square off in the general election against his former boss County Attorney Frank Kohl.
Flower, a southern Leavenworth County resident with experience as chair of the Basehor Planning Commission, president of the Cedar Lakes Estates Homes Association and a member of the Kansas State Library Board, received 454 votes, easily defeating runnerup Bev Oroke, who received 343 votes. Rounding out the field were former Tonganoxie Mayor Dave Taylor, 230 votes; Tony Klamm, 187; William "Bill" Merkel, 168 votes; Francis Hurla, 128 votes; and Marvin Torneden, 124 votes.
Flower said in a recent candidate questionnaire that his top priority as county commissioner would be "to ensure we control taxes and manage our growth while honoring our rural way of life."
In the GOP primary for county attorney, Thompson defeated Lansing attorney Deb Snider, 2,644 to 1,700. The win sets up a general election date with Kohl, who fired Thompson shortly after Thompson announced his candidacy earlier this spring.
In other races, rural Tonganoxie resident Connie O'Brien won the GOP primary for the 42nd State House District seat currently held by the retiring Kenny Wilk. O'Brien received 1,239 votes to challenger Ted Ingerson's 697 votes. Former Leavenworth-Lansing Area Chamber of Commerce executive Charlie Gregor defeated Laura Janas Gasbarre, 473-384, to claim the GOP nod for the 40th House District. Gregor will face Democrat Melanie Sanders Meier, who defeated Don Navinsky, 461-360, in the November election.
In the 5th District State Senate race, three-term incumbent Mark Gilstrap lost his bid for the Democratic nomination to Kelly Kultala, who was endorsed by heavyweights Gov. Kathleen Sebelius and Senate Minority Leader Anthony Hensley. The vote was 2,649 for Kultala and 1,698 for Gilstrap.