Gilstrap bows to challenger in 5th District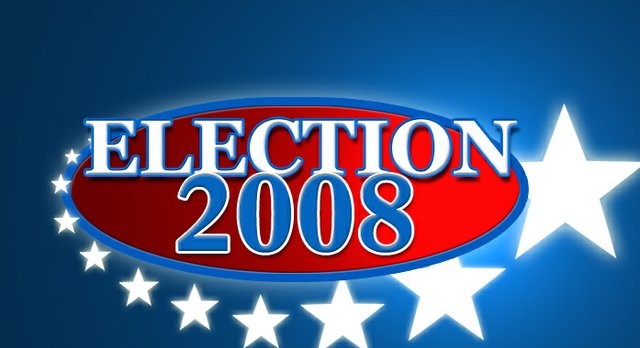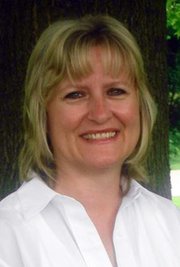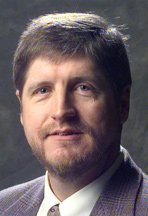 Three-term incumbent State Sen. Mark Gilstrap lost a Democratic primary challenge to Kelly Kultala.
Kultala, the community outreach director for Youthville, a private, nonprofit children's foster agency, defeated Gilstrap 2,649 to 1,698 votes in the 5th District Democratic primary. Kultala also had served as the 5th District commissioner for the Unified Government from 2001 to 2005. She listed education, health care and jobs as important issues in the primary campaign.
Two of the state's top Democrats, Gov. Kathleen Sebelius and Senate Minority Leader Anthony Hensley, had thrown their support to Kultala in the primary, with Hensley questioning Gilstrap's Democratic credentials. Among the criticisms was Gilstrap's support for Republican Phill Kline in the 2006 attorney general's race.
With the win, Kultala now will face Leavenworth Republican Steve Fitzgerald in the Nov. 4 general election.