Lansing teacher wins Discovery grant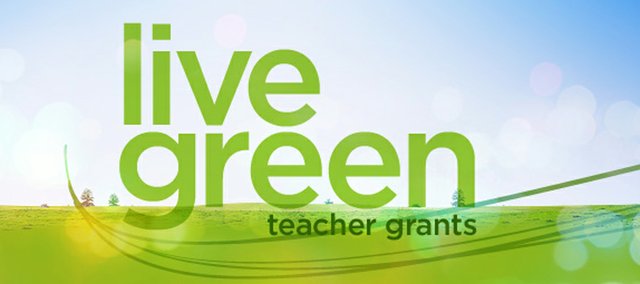 Lansing Middle School sixth-grade science teacher Jennifer Kolb has won a $1,000 grant from General Motors and Discovery Education to do imaginative classroom lessons focusing on sustainability.
Kolb is one of 40 middle school educators in public schools across America receiving $1,000 grants to for inventive classroom lessons on the environment or renewable energy initiatives.
Kolb's "Discovering Alternative Energy," according to her winning essay, is a "program is designed to assist students in developing in-depth understandings of alternative and renewable energy resources through interacting with models conveying green living concepts."
Kolb said her project will highlight the benefit of alternative energies and renewable living and expose students to new technological advancements to further their understanding of the role alternative energy and renewable energy plays in the world today, as well as their potentials for future use.
She said that after completing a sequence of activities and experiments, students would select an energy source and present their findings to their classmates.
In addition to receiving a $1,000 LIVE GREEN Teacher Grant, Kolb is invited to participate in an online professional development program that will connect educators with leaders in the sustainability community, and provide them with additional resources to support green initiatives within their school.
To document their experience, Kolb will also receive a free video flip camera, which she can use to record their experiences integrating environmental themes and lessons into their curriculum.
The LIVE GREEN Teacher Grant program recognizes outstanding educators who are implementing innovative ideas, inspires fellow teachers to improve science instruction and gives students hands-on exposure to real-world environmental and energy topics.
"General Motors and Discovery Education are proud to support innovative educators like Jennifer as they introduce creative green lessons that inspire change in their school community," said Rod Gillum, GM vice president, corporate responsibility and diversity. "Through these grants, Discovery Education and General Motors are empowering teachers to improve instruction and enhance student achievement in an area of science critical to our future."