Current council member first to file for mayor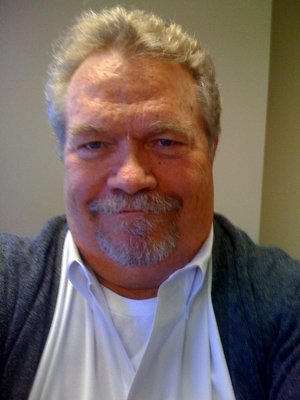 One Basehor resident has already thrown his hat in the ring for the mayor's post in the 2009 election.
Basehor City Council member Terry Hill has become the first candidate to file for the election after Mayor Chris Garcia's November announcement that he would not run for another term.
Hill has lived in the Basehor area since 1966. He has served on the Basehor City Council since April 2007 and is the information technology director at CompResults in Fairway, where he has worked for four years.
Before working for CompResults, Hill had many years of managing experience, including human resources, distribution and operations. It was his professional experience along with a former council member's suggestion that led him to run for city council.
"I attended meetings for a few months and decided that my education and work history could be an asset to the decision processes that are in front of council regularly," Hill said.
Hill said that he believed his involvement with city council allowed him to show his appreciation to the community.
"I felt that I had enjoyed being a member of this community for more than four decades, and it was time to offer my services in return," he said.
As mayor, Hill said he would have the chance to find a common ground among all the groups that express concerns and ideas about the future and direction of the city of Basehor. As with the city council, Hill sees his knowledge from past professions as a useful tool during and after the election, should he become mayor.
"I believe that my business experience and background give me the skills to help guide the future growth of Basehor for the mutual benefit of all of its residents," Hill said.
The Leavenworth County Clerk's office reported that, as of Tuesday, no other candidates had filed for mayor.