Third-graders' state fish proposal to get legislative hearing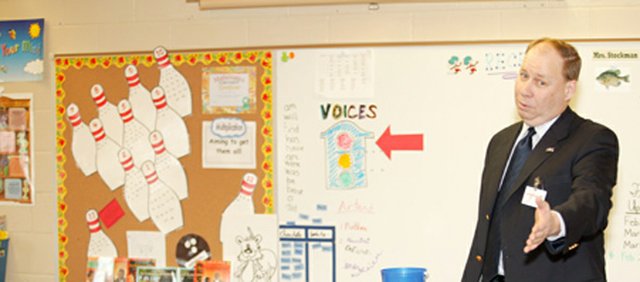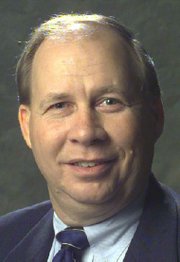 Read HB 2158
To read a copy of House Bill 2158, which proposes the bluegill be designated as the official state fish, click here
Topeka — Efforts by Tonganoxie schoolchildren to have the bluegill designated as the official state fish are alive.
The House Agricultural and Natural Resources Committee will conduct a hearing at 1:30 p.m. Thursday, Jan. 24, on the legislation proposed by students of Karen Stockman, a third-grade teacher at Tonganoxie Elementary School. The hearing will be in room 431-N at the Statehouse.
"I'll tell you what," State Rep. Kenny Wilk said, "these kids are all fired up about this."
Wilk, a Lansing Republican whose district includes Tonganoxie, said he would introduce class members to the committee at next week's hearing. The students will talk about why they think the Legislature should recognize the bluegill as the official state fish and answer questions from lawmakers on the panel.
"I'm going to be there, but it's their deal," Wilk said. "The kids are going to present their case."
The proposed legislation is House Bill 2158.