Senate hopefuls to square off at forum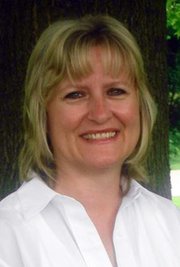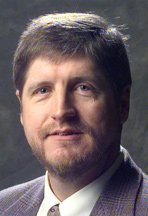 The Kansas City Kansas Area Chamber and the Lansing-Leavenworth Area Chamber are co-hosting a Candidate Forum from 7 p.m. to 9 p.m. on Tuesday, July 22, for the Democratic candidates in the Aug. 5 primary election for the Kansas 5th District State Senate seat.
Sen. Mark Gilstrap of Kansas City, Kan., is being challenged by Kelly Kultala of Kansas City, Kan., for the Democratic spot on the ticket in the general election. Gilstrap is seeking his third term in the Senate. Ms. Kultala is a former 5th District Unified Government commissioner and a former member of the Piper School Board.
Posing questions will be Mark Wiebe of the Kansas City Star, Sam Hartle of the Kansas City Kansan and Scott Lowder of the Leavenworth Times.
The event will be at the Lansing Community Center, 800 1st Terrace, Lansing. It is free and open to the public.
The winner of the Democratic primary will go on to face Republican candidate Steve Fitzgerald in the Nov. 4 general election.