Incumbent, challenger battle for Democratic nod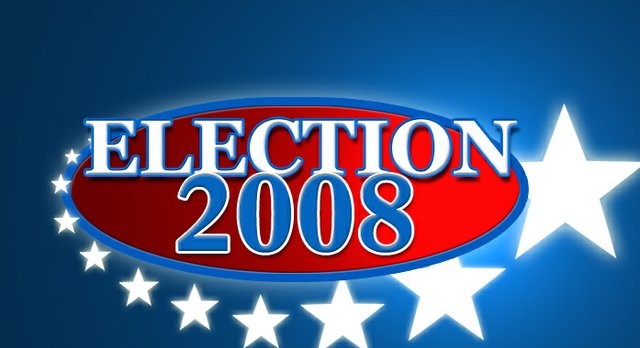 Three-term incumbent state Sen. Mark Gilstrap will face challenger Kelly Kultala in the Aug. 5 primary in a race that features some of the state Democratic Party's top officials throwing their support to the challenger.
The race heated up July 11 when Gov. Kathleen Sebelius and state Senate Minority Leader Anthony Hensley announced endorsement of Kultala.
Gilstrap is the deputy revenue director for the Unified Government of Wyandotte County/Kansas City, Kan., and Kultala is the community outreach director for Youthville, a private, nonprofit children's foster agency. She served as the 5th District commissioner for the Unified Government from 2001 to 2005.
In answers to questionnaires from the Chieftain, the candidates showed where they differed on the issues.
As his top priority, Gilstrap said he would "fight doggedly to make sure my colleagues do not raise taxes on my good citizens," while Kultala listed education, health care and jobs as important issues on her campaign Web site.
On what may be the state's most burning question - whether to allow the construction of two coal-fired power plants in western Kansas - Gilstrap stuck to the same position that may have cost him Sebelius' endorsement.
"Yes, I supported all three times (legislation that would have overridden the Kansas Department of Health and Environment's denial of a permit for the plants) for the economic development and 50 percent of my caucus supported" them, he wrote.
Kultala did not come out entirely against the plants, but said "I probably would not" vote to allow them. "Coal is by far our country's most abundant fossil fuel, and certainly has a place in our energy future. However, I believe improvements should be made in carbon mitigation and carbon capture before authorizing any additional coal plants."
The candidates differed more sharply on the question of whether they would support legislation that would prohibit the city of Lawrence from having a domestic partnership registry.
"I would support allowing local governments to make their own decisions as to whether or not they want a domestic partnership registry," Kultala said.
Gilstrap said he would support legislation barring the city of Lawrence from having a domestic partnership registry, because "my district overwhelmingly voted for a ban on same sex marriage, so I believe they would want me to prohibit partnerships."
That position contrasts with Gilstrap's view on the rights of municipalities to regulate indoor smoking in public places.
He would oppose a statewide ban and "let the locals decide."
Kultala said she would "probably not" support a statewide ban on smoking in indoor public places.
"I would support a smoking ban in venues where children are allowed," she said, "but would not support a ban in casinos and bars."
On the question of what to do about illegal immigration, Gilstrap said, "We passed a bill in the Senate with 100 percent of senators supporting."
The bill, Gilstrap said, made it so that "basically, businesses that hire (illegal immigrants) would be hauled into court, but if they used the E-Verify system voluntarily they would be let off the hook."
Kultala said she didn't know enough about the E-verify system to have an opinion. As for punishing businesses who hire illegals, she said, she would only support penalties for "knowing violations."
Kultala said she would support an increase in tobacco taxes to make healthcare more affordable for uninsured Kansans. Gilstrap said he would oppose increasing cigarette taxes because "the people in my district would drive to Missouri" to buy their tobacco products.
The winner of the Aug. 5 primary will go on to the Nov. 4 general election to face the Republican nominee, Steve Fitzgerald of Leavenworth.