Lansing museum to reopen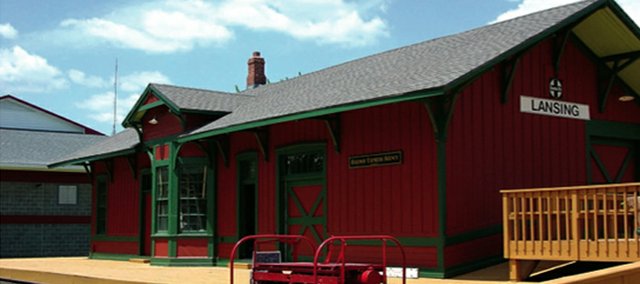 The Lansing Historical Museum is reopening.
The museum, which is operated by the city of Lansing, has scheduled several events to mark the reopening of the museum, which has been closed since a July 9, 2007, fire caused an estimated $50,000 in damage.
At 10 a.m. Friday, Aug. 1, city officials will join Leavenworth-Lansing Area Chamber of Commerce members for a grand reopening ribbon-cutting ceremony. Refreshments will be served afterward.
Friday also will mark the opening of the museum's "Neat Things" exhibit. "From a 1950s Delaware Township firefighter's hat to a darning egg, there is something for everybody in this exhibit," a flier advertising the exhibit proclaims. The exhibit will continue through Nov. 9.
At 10 a.m. Saturday, Aug. 2, museum site supervisor Laura Phillippi and Leavenworth County Historical Society director Joanie Soukup will present an educational program on how to best take care of family heirlooms including textiles, photographs, documents, furniture, and other treasures. Patrons with specific questions on how to care for one small item are encouraged to bring the item along.
From 1 p.m. to 4 p.m. Sunday, Aug. 3, the museum will mark Board Game Day in which visitors are encouraged to beat the heat at the museum by playing board game favorites like Scrabble.
After its grand reopening, the museum will be open from 10 a.m. to 5 p.m. Tuesdays through Saturdays and 1 p.m. to 4 p.m. Sundays.
The Lansing Historical Museum is located at 115 E. Kansas Ave., next to Leavenworth County Fire District No. 1 station. Call 250-0203 for more information.