Commissioner's ex-wife files for county post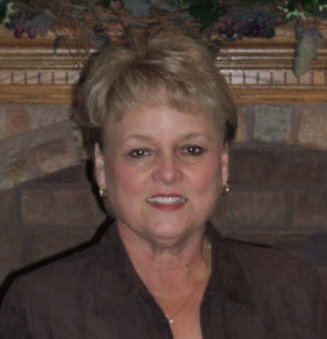 Beverly "Bev" Oroke, a Tonganoxie Republican and former wife of current County Commissioner Dean Oroke, has thrown her hat into the political ring, joining five other Republican candidates who are seeking the 3rd District commission seat.
In a prepared statement, Bev Oroke, who filed with the Leavenworth County Clerk's office Friday, said there were numerous important projects on the county level - including "the overall improvement of our road system, the expansion of the work-release area at the county jail, emergency medical service facilities, the County Road 1 improvements and the countywide communications upgrade" - that must be addressed in the next four years.
"To manage the county's growth in a comprehensive manner we need strong leadership and commitment to ensure our county is successful while meeting the needs of our citizens," she said.
And, she said she has knowledge of politics through her former husband and others.
"I've been involved in politics with him and other people all my life, so I already know a lot about it," Oroke said. "It's something I have an interest in and definitely think I can do a good job."
Bev Oroke added her professional experience relevant to engineering, construction and marketing would serve her well if elected.
With no Democrat filing for the 3rd District seat by the June 10 deadline, an Aug. 5 Republican primary will determine the winner of the race, barring a successful write-in campaign in the Nov. 4 general election.
For more information on elections in Leavenworth County or to register to vote, contact the County Clerk's office at (913) 684-0421.