Chief's Corner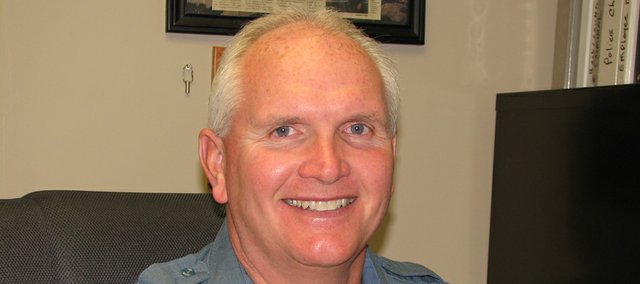 Now that summer has arrived and the children are out of school, many of them will be staying at home and using the Internet.
The Internet and computer exploration has opened up a world of possibilities for our children. It has also opened up the opportunity for sexual predators to use the Internet to gradually seduce their targets - our children.
Predators do this by using attention, affection, kindness or by offering money. They listen to and empathize with the problems of children. Kids can be lured in through chat rooms, instant messaging and blogs.
Chat rooms are real-time text conversations between users with no expectation of privacy. Instant messaging is private real-time text conversation between users. A blog is a journal or diary available on the World Wide Web and allows anyone to publish information on the Internet. All three of these methods of contact can lead to unwanted communications from a predator.
Predators often target adolescents because they are sometimes curious about sexuality and will use their online access to seek material and individuals. Statistics show that two out of three teenagers tell their age, three out of five reveal their location and one in five gives their full name.
Some of the signs that your child may be at risk online are:
¢ Spending large amounts of time on the computer, especially late at night.
¢ You find pornography on your child's computer.
¢ Turns computer off or changes screens quickly when you come into the room.
¢ Becomes withdrawn from the family.
Some safety tips for parents and kids are:
¢ Use only initials or a handle for posting.
¢ Never post provocative pictures of yourself.
¢ Never give out identifying information such as full name, home address, school name or telephone number.
¢ Assume that everything you put on the Internet can easily be seen, printed or saved by anyone.
¢ Establish rules for online use.
¢ Screen what your kids are posting on the Web sites.
By communicating and talking to your child about sexual victimization and potential online dangers may help protect your child. If anyone in the household receives child pornography, has been sexually solicited or has received sexually explicit images, contact your local or sate law enforcement agency, the FBI and the National Center for Missing and Exploited Children.