Ready for a bang? City lists fireworks rules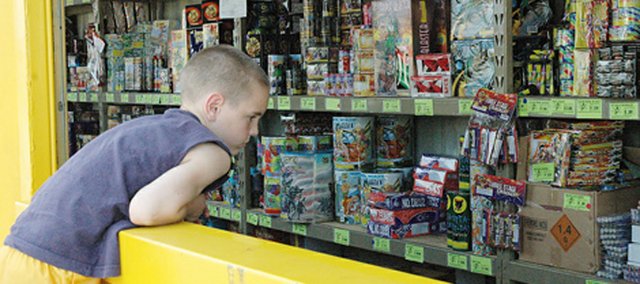 The city of Lansing will allow the discharging of fireworks within city limits from June 30 through July 5.
Fireworks can be discharged from noon to 9 p.m., with the exception of July 4 when fireworks may be discharged from noon until 11 p.m.
State law forbids the discharging of bottle rockets. Individuals caught discharging bottle rockets within city limits will be cited and given a court appearance date, a news release from the city said.