County hires administrator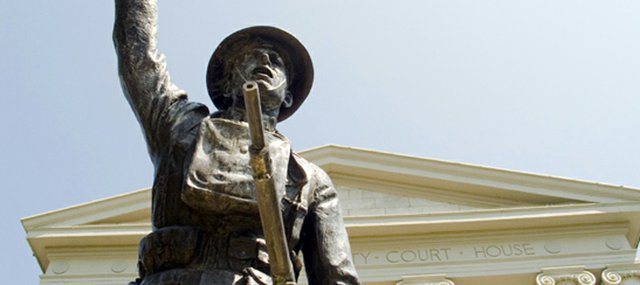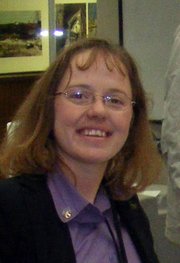 After two months of interviews and years of debate, Leavenworth County commissioners have hired the county's first-ever administrator
Heather Morgan, who currently works in Topeka as the state Juvenile Justice Authority's director of public and legislative affairs and federal programs, will assume her role as county administrator on April 7.
Morgan, a graduate of Kansas State University with a master's degree in public administration, also spent time assisting the Governor's Office with the Kansas Division of the Budget before deciding to come to Leavenworth.
The administrator's position, created by resolution not public referendum despite two unsuccessful ballot initiatives in 1998 and 2002, has been advertised as "the administrative officer for the county," responsible for preparing and presenting an annual budget, coordinating the administrative operations of the departments, reviewing contracts and assuming administrative responsibility in areas designated by the county.
"I think Leavenworth County is poised for some really good things in the future," Morgan said by telephone Friday, "and I look forward to working with the county commission to achieve those."
1st District Commissioner J.C. Tellefson said Monday he was "extraordinarily pleased" with the hiring.
"We had significantly qualified people, and she just kept bubbling up to the top," he added.
In addition to approving Morgan's hiring at their meeting Thursday, commissioners also approved a yearly salary for the position of $85,000.