'

Amanda's Law' advances further in state legislature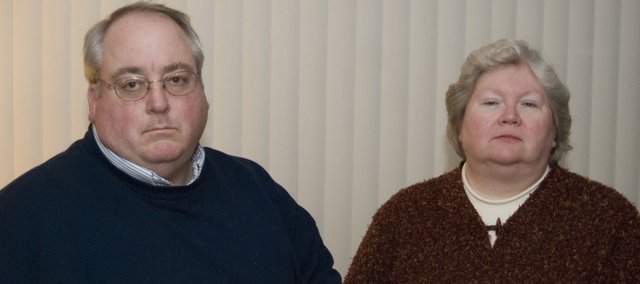 "Amanda's Law" is one step closer to potentially becoming a state law.
House Bill 2617 passed the Senate Judiciary Committee on Tuesday and will now move to the Senate floor.
Under the bill, if a car accident results in a fatality or serious accident police officers shall order a drug test.
Under current law, police officers can order a drug test if they have reasonable grounds that drugs were used.
The Bill moved from the house to the Senate on a 117-5 vote coincidentally on Feb. 14, the one-year anniversary of Amanda Bixby's death.
Ricardo Flores, plead no contest for failure to yield at a stop sign and for driving without a license. He was fined and given six-months probation.