Chief's Corner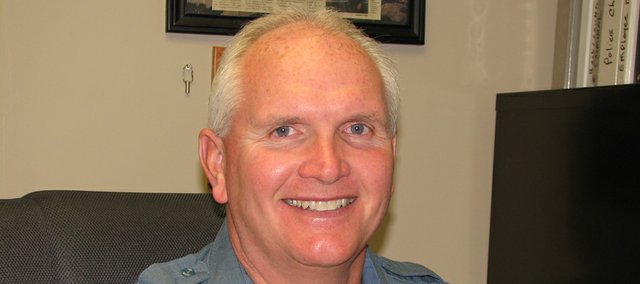 With the price of fuel rising faster than I could write this article and the economy struggling the way it is, a couple of new ways to take advantage of the average citizen has come into play.
The first is the theft of the catalytic converter from your vehicle. Apparently, catalytic converter theft is an epidemic across the country, because the price of platinum, which is one of the metals in the converter, has skyrocketed. Thieves can get $40 to $50 for a converter from a scrap metal dealer that is willing to buy the converter. It seems that Toyota 4Runners and other sport utility vehicles are particular targets because their converters contain plenty of platinum and their high ground clearance makes them particularly easy to access.
The bad news is that the cost to replace a converter can be more than $1,100. So, if you own a Toyota 4Runner or SUV, be sure to park in your garage at home, conspicuous spots at malls and department stores and keep an eye on your vehicle when possible. If you should see someone underneath vehicles or hear what sounds like a saw cutting metal, contact the local authorities.
Secondly, gas drive-offs have become a regular occurrence at the gas pumps and the thieves have come up with yet another clever way of getting away with this crime. It has been reported that the thieves are now stealing license plates off vehicles and placing them on their own vehicles. Then, they are pulling up to a gas pump, filling their tank and driving off without paying. The gas station now has the stolen tag on surveillance video and you are getting a visit from the police for the theft. Check your car periodically to be sure you still have a plate attached and if you should notice it is missing, call the police to report it as soon as possible.
Beware, because unfortunately there are criminals out there looking for ways to take advantage of you and your property everyday.