Polls open from 7 a.m. to 7 p.m. today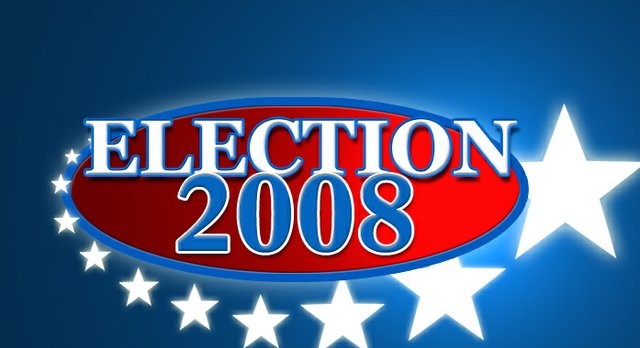 Polls will be open for voters to cast their votes from 7 a.m-7 p.m. today, election day, Tuesday, Nov. 4.
Stay with our Web site throughout the day, and be sure to check in after the polls close, as we're your source for 2008 election coverage.
Log on Tuesday night for updates on the election as results come in.