Two candidate forums scheduled in Lansing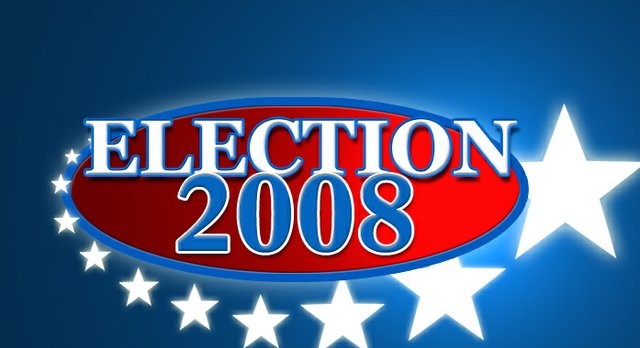 Voters have two more opportunities this month in Lansing to meet candidates seeking office in the November general election.
Lansing Middle School Site Council is sponsoring a town hall meeting — "Meet the Candidates" from 6:30 p.m. to 8 p.m. Monday, Oct. 20, at the Lansing High School auditorium.
Six candidates, those running for Kansas State Senate (District 5) and House (District 42), along with the two candidates for Leavenworth County attorney, have agreed to attend so far, according to organizers.
The Leavenworth County Chapter of Kansans For Life is sponsoring a Candidates Forum on Thursday, Oct. 16 at the Lansing Community Center.
Refreshments will be served starting at 6:30 p.m. The forum will begin promptly at 7 p.m. and should be over by 9 p.m., organizers say.
Questions on any subject will be taken from participants. All congressional and local candidates have been invited.