Online chats to be held Thursday with Flower, Moran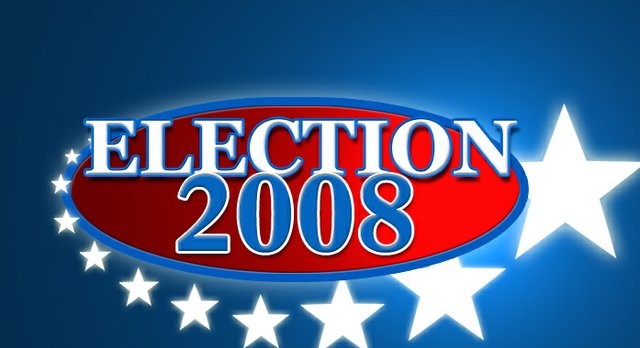 Online chats are slated for Thursday, Oct. 23 with candidates John Flower and Timothy Moran.
Flower, a Republican, is running in the Leavenworth County Commission District 3 race.
Moran, a Democrat, is running in the Kansas House of Representatives District 42 race.
Flower will chat at noon; Moran at 3 p.m.
Questions may be submitted ahead of time. Simply look for the online chats on our site and submit your questions. Questions also will be accepted during the chats.
In addition, check back to our site for more upcoming chats.