Lansing to erect veterans memorial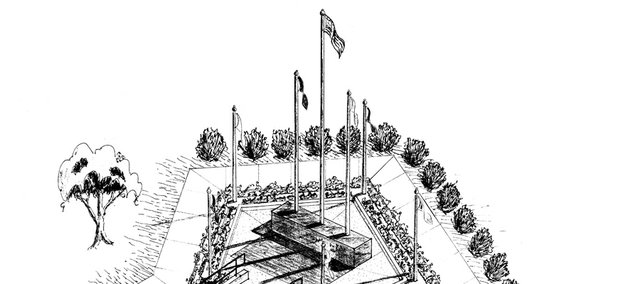 To honor those that have served our country, the city of Lansing is assisting in efforts to build the Lansing Veterans Memorial.
The memorial is slated for construction on City property just southwest of Lansing City Hall. The project architect, H.W. Johnson Jr. is providing design work in conjunction with Kaaz Construction.
Project support will be provided through in-kind donations of material and labor as well as a privately run Capital Campaign, which has a goal of $80,000. Veterans of Foreign Wars Post 12003 is leading the Campaign.
For more information, contact Ken Miller at (913) 208-6650 or at miller@lansing.ks.us..