Chief's Corner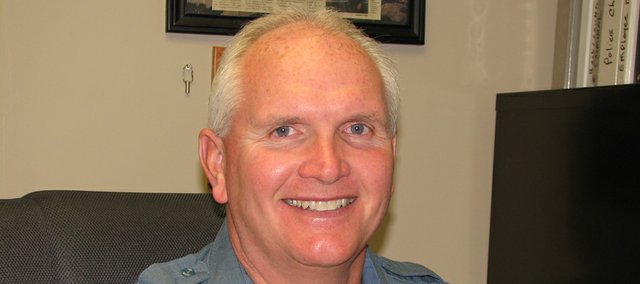 There seems to be some confusion about who to call when residents have a police issue that is not an emergency. Our Police Department is open from 8:30 a.m. to 4:30 p.m. Monday through Friday. After 4:30 p.m. during the week and on weekends, our Police Department is not open to the public nor will our phones be answered.
When you have a police issue that is not an emergency we would prefer that you call the Leavenworth County dispatcher at (913) 724-1313, so that a record of your call can be made.
The Leavenworth County dispatchers are trained to gather important information from you that the officer may need when responding to your call. Plus, it creates a history for your home and can provide valuable information for the officer if your problem should be an ongoing situation.
It can also provide information to me indicating how long it takes for my officers to respond to calls for service and it can show areas in the city that we might need to be focusing more attention on based on the number and type of calls being received.
If you call the Basehor Police Department requesting the service of an officer during business hours and our police or court clerk answers the phone, an officer will respond to your call, however, there will not be a record of the call because our phone lines are not recorded. There will not be a history of your home and the officer or officers might not receive some key information that they might need pertaining to your call.
If you should have an emergency, please continue to dial 911 at anytime. However, if your call is not an emergency, it is preferred that you call our dispatcher for your safety and the safety of the officers. Our police department is dispatched by the Leavenworth County Sheriff's Office, (913) 724-1313. This number is available 24 hours a day, 365 days a year.
We are here to protect and serve your police needs. It is my goal as Chief of Police to provide the best and quickest service possible when you call for police assistance.