Chief's Corner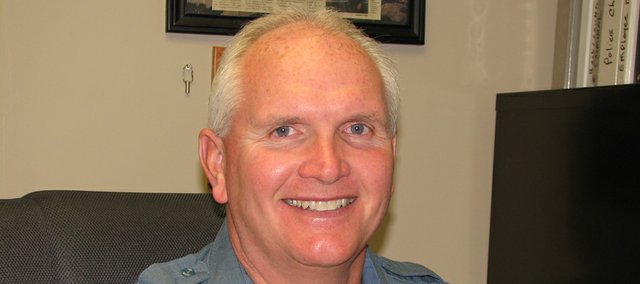 With our struggling economy, high fuel costs and company cut backs, we are experiencing an increase in the number of scams being reported. Last week we worked three different cases involving scams.
Case No. 1
A lady walked into the bank with what appeared to be a valid payroll check and requested that it be cashed. The check was cashed and upon further investigation it was determined that the payroll check had been counterfeited and she had been cashing these counterfeit checks all over the state.
Case No. 2
A lady was contacted by phone by a man that presented himself as being an employee of the Publishers Clearing House, stated that she had won a large amount of money and she would need to send him some money to process the prize. She hung up on him, but he was persistent enough to call back several times and even threatened her with arrest for violating IRS laws. She eventually gave in and sent the money he requested. Upon further investigation it was determined that he had been working this scam for several weeks and had claimed several victims.
Case No. 3
We had what appeared to be two female students walking around the area trying to sell magazines door-to-door. The alleged students would state that they were selling the magazines to make money for their school and a trip to Hawaii. The victims would place an order, give the girls a check and the magazines were never delivered. Upon further investigation it was determined that this scam had been occurring all over the state and the company they represented was fake.
Each year, thousands fall victim to scams and con artists. Victims range from the very young to the elderly. The scams are designed to take advantage of human weaknesses, make victims look foolish and are always designed to swindle victims out of their cash. The variety of scams and cons is endless.
If you are approached by someone promoting opportunities that appear to be suspicious, immediately report them to your local law enforcement agency.