Polls open until 7 p.m.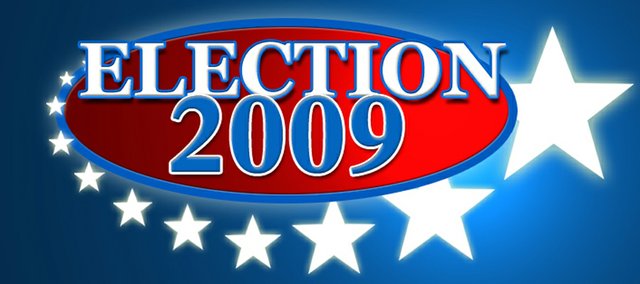 It's election day, and Basehor residents have already ventured out to cast their ballots.
From 7 a.m. to 7 p.m. today, April 7, voters may select their choices for mayor, Basehor City Council and Basehor-Linwood Board of Education at two locations. Polls are open at the Fairmount Township Fire Department, 2624 N. 155th St., and Holy Angels Catholic Church, 15440 Leavenworth Rd.
Running for mayor this year are city council member Terry Hill and city council president Iris Dysart. Dennis Mertz and David Breuer are running for the two open city council seats.
One position on the school board is contested – Position 5 – and Leigh Farris, LeRoy Scharnhorst and Richard Zamora are running for this seat. Wynne Coleman and incumbent Gary Johnson are the candidates for the two remaining spots.
Check back with basehorinfo.com for updates on the election results.