Third suspect in Dollar General murder pleads guilty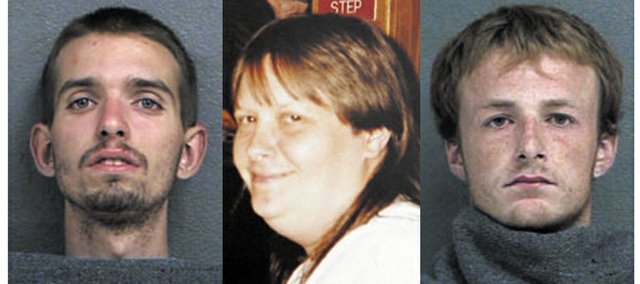 Amber Russell, 18, of Lenexa, pleaded guilty Monday in juvenile court to first-degree murder, aggravated kidnapping and aggravated robbery for her participation in the Nov. 11, 2005 murder of Robin Bell at the Bonner Springs Dollar General.
Russell, who was 15 at the time of the murder, made a deal with the Wyandotte County District Attorney's Office that she would be tried as a minor in exchange for her truthful testimony in the trials of Robert Haberlein and John Backus. Both men were sentenced this month to life in prison for their involvement in the murder.
Sentencing for Russell is scheduled for 9 a.m. Wednesday, May 13, at in Juvenile Court Division 15.