Historical Society's dinner is Thursday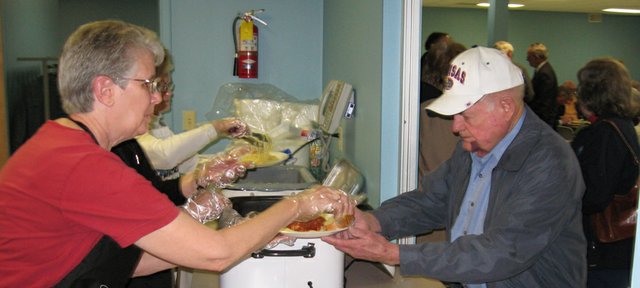 The pasta will be cooking this week as an annual fundraiser gets under way in Lansing.
Lansing Historical Society will have its annual spaghetti dinner from 5 p.m. to 7 p.m. Thursday, April 16, at the Lansing Community Center.
Dinner consists of spaghetti with meat sauce, salad, bread, and homemade dessert. Coffee and lemonade will be available with the meal
Tickets are $6 for adults and $3.50 for children 10 and under.
Attendees will also have the opportunity to purchase raffle tickets for a decorative "Welcome" landscaping rock. Plan to attend this dinner for an evening of good food and socializing. For more information call Linda Lockwood at 651-3847.