Five questions: Earth Day 2009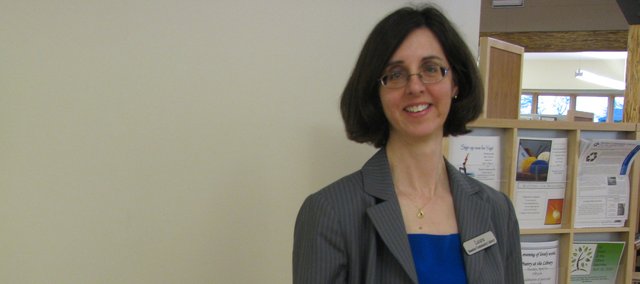 Q: What activities does the library have planned for Earth Day?
A: At 9 a.m. on Saturday, April 18, the library staff will be picking up trash along 158th Street. Everyone is invited to help. At 11 a.m., JoAnn Maciaszek and Marilyn Daniels will lead a tour of the library's green features. At 1 p.m., master gardener Cheryl Tellefson is speaking on the importance of rain gardens. We will show the Academy Award-winning documentary "An Inconvenient Truth" at 3 p.m.
Q: Is there any cost or registration for the activities?
A: No.
Q: Why do you think Earth Day is important?
A: Everyone has a moral right to a healthy, sustainable environment. One of the library's roles is to provide information and education so that people can explore new ideas and make informed decisions. The goal of our Earth Day events is to give the community an opportunity to learn how to make a positive impact on the health of our environment.
Q: The new library has implemented some "green" strategies since it was built. What are those?
A: We have made some small changes that will help us to become more environmentally friendly. I have stopped offering plastic bottles of water. I now have a pitcher of ice water. I have also started offering ceramic coffee cups rather than Styrofoam cups. We have stopped offering paper bags and sell mesh bags for $2.
Q: Do you have any suggestions for people who want to be more green?
A: Knowing what is helpful and harmful toward the environment is key. Even little things like avoiding excess packaging in the things we buy, driving less or turning off lights when leaving the room can make a difference.