Schlitterbahn to hire 300 people for seasonal jobs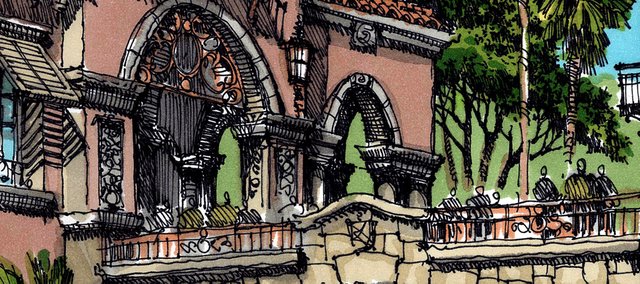 Kansas City, Kan. — Schlitterbahn Vacation Village Waterpark is now accepting employment applications for its inaugural 2009 season.
In a news release issued Thursday, the new waterpark in Kansas City, Kan., said more than 300 seasonal staff members were needed to fill open positions that include food and beverage, lifeguards, cashiers, retail and more. Potential staff members should be at least 16 years of age and able to work throughout the summer months, including weekends and evenings.
"We are enthusiastic about assembling our first quality team for the inaugural season of our new waterpark," said Keith Fontenot, Schlitterbahn Vacation Village Waterpark general manager. "We strive to offer our staff members the best work experience and a competitive compensation plan including an end of the season bonus program."
Those who prefer to apply in person may do so at the Staff Services office at 1709 N. 98th Street, Kansas City, Kan. Call (913) 334-5200 for hours.
 Schlitterbahn officials, though, say a quicker and easier way to find out about job opportunities and to apply for a position is to go online at schlitterbahn.com/kc in the Jobs section.
Once an application is completed, the form is reviewed by Schlitterbahn staff and applicants are contacted to schedule interviews.
The exact opening of Schlitterbahn Vacation Village Waterpark has not been announced, but park officials say they'll be releasing the date soon.