Drivers, riders need to exercise caution on road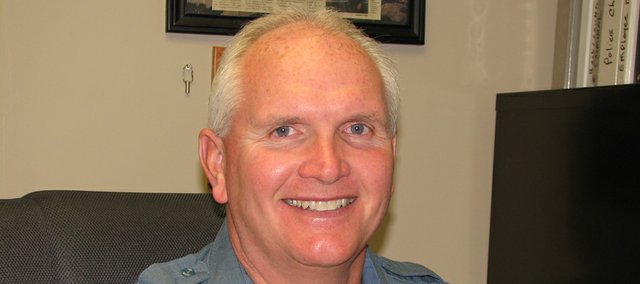 With gasoline still costing about $2 a gallon and the economy still unsettled, many people have turned to purchasing smaller vehicles and motorcycles as a means of saving money. In fact, motorcycle sales are higher than they have ever been.
May has been designated as Motorcycle Safety Awareness Month by the National Highway Traffic Safety Administration, and the initiative is aimed at getting motorists and motorcyclists to "Share the Road" with each other. Motorcycle crash-related fatalities have been increasing since 1997.
In 2007 the fatality rate increased for the tenth straight year, with 5,154 motorcyclists losing their lives in fatal crashes. More than 90 percent of crashes involving a motorcycle and vehicle occurred on non-interstate roadways, and more than 50 percent of those crashes occurred in intersections or when a motorist made a turn or lane change into the path of the motorcycle.
As more motorcycles take to the roadways, motorists need to remember that motorcyclists have the same rights and privileges as any vehicle. Motorcycles are smaller and can be difficult to see, especially if they happen to be in your blind spot.
Motorists need to make sure they use their turn signals and always take a second look before changing lanes. Road conditions, such as potholes, gravel, wet or slippery surfaces and grooved pavement, can pose major problems for motorcyclists. Always allow more room when following a motorcycle to allow for them to stop safely in the event of an emergency.
If we all learn to "Share the Road" and practice safe driving habits, many motorcycle deaths can be prevented. Have a great riding season, and be safe to all those who ride.