Fair blog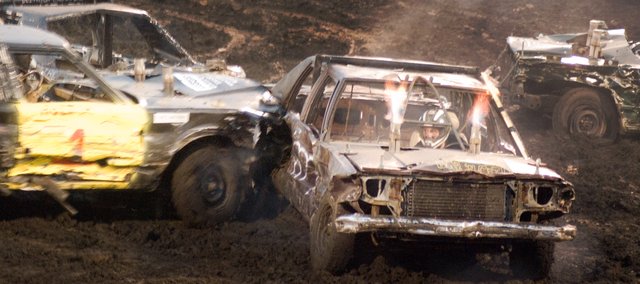 Heading to the 2009 Leavenworth County Fair?
Here's your chance to share experiences from this year's installment of the annual event.
Post comments about the fair in the "post a comment" area at the bottom of this story.
In addition, if you don't have access to the Internet, you can blog from the Tonganoxie Public Library, Third and Bury streets. An exclusive computer for Leavenworth County Fair bloggers will be set up at the library. Its hours are 9 a.m.-8 p.m., Monday through Thursday; 9 a.m.-5 p.m., Friday and 9 a.m.-3 p.m., Saturday. The library also has 24-hour wireless access, so anyone with wireless capabilities can sit down near the library and blog 'til the cows come home.
Also, submit your fair photos to news editor Shawn Linenberger at slinenberger@tonganoxiemirror.com. We'll post them online. Be sure to check out our print editions, as they may be published there as well.