Petition sends liquor sales issue back to city council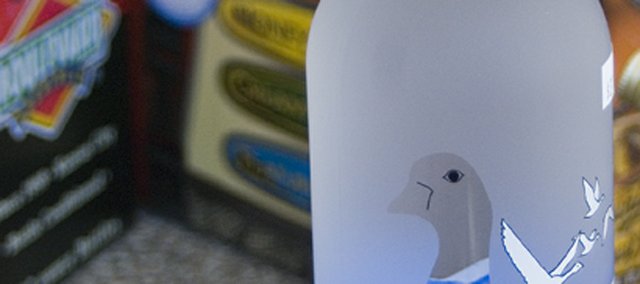 Sixty days after the Tonganoxie City Council voted to approve the sale of liquor on Sunday and holidays, protesters have made their voices heard.
On Friday, a petition against the city's ordinance allowing the Sunday and holiday sales was filed with the Leavenworth County Clerk's office.
The clerk's office spent Monday morning validating the 101 petition signatures needed to send the ordinance back to the city council.
Monday afternoon Leavenworth County Clerk Janet Klasinski said the petition against Sunday liquor sales is valid and the council would need to take action to either drop the ordinance or call for a special election.
Mike Yanez, city administrator, wrote in an e-mail that the item will be brought up at the Aug. 24 council meeting and that a special election may cost up to $3,500.
Because of scheduling, Klasinski said Sept. 22 would be the only day available to hold the special election.
The petition and possible special election won't affect Debbie Whitefield, owner of Angell's Liquor. On June 15, Leavenworth County Commissioners John Flower and Clyde Graeber voted, 2-0, authorizing the store to sell liquor on Sundays and holidays. Commissioner J.C. Tellefson was not present for the vote. Residents in the unincorporated part of the county had until 5 p.m. Tuesday to file a petition, but Klasinski said she had not received one.