Neighbors: Craig Stephan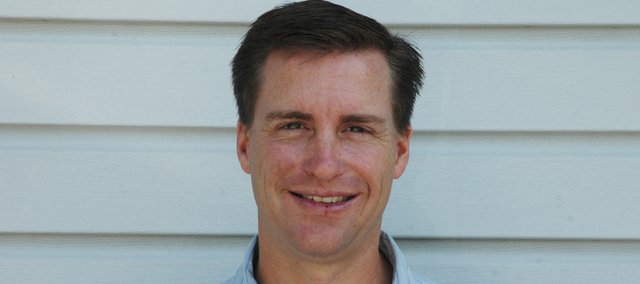 Occupation: I own Stephan's Service, the BP gas station on Front Street.
Place of birth: I was born and raised here in Bonner Springs.
Family: Wife, Kathy; sons, Andrew and Garrett
Q: What's the biggest risk you've ever taken?
A: Taking over the station from my dad.
Q: What's the best piece of advice you've ever been given?
A: Treat other people the way you would like to be treated.
Q: What 3 things would you like people to know about you?
A: Most people don't realize that I have a plastics engineering degree from Pitt State, everyone just assumes that I went to Pitt for auto tech. I have been a commissioner for the Planning and Zoning Commission in Bonner Springs since 2001.
Q: What did you want to be when you grew up?
A: I really didn't know what I wanted to be when I grew up. I just knew that I didn't want to run the station. But after graduating from Pitt State and working in the plastic industry for several years, it just felt right to come back and continue running the family business.
Q: What's your ideal vacation spot?
A: Table Rock Lake
Favorites:
Song: "Remember When," by Alan Jackson
Color: Red
Food: Italian