Texting creates danger on road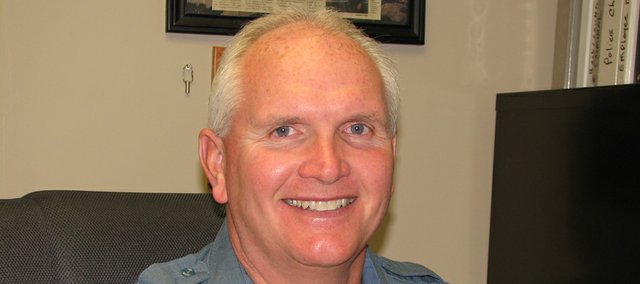 Texting and using cell phones while driving may be as dangerous and lethal as drunken driving. There are an estimated 40,000 vehicle fatalities in the United States annually, and recent studies indicate that up to one-fourth of these fatalities may be traced back to distracted drivers texting or talking on cell phones.
Studies show drivers who are text messaging are 23 times more likely to be involved in a collision. Reports also show 95 percent of polled drivers acknowledge texting while driving is dangerous, and 21 percent of those say they have done it anyway.
Currently, 17 states have laws on the books that ban texting while driving, and it appears the issue is soon to get even more government attention.
The U. S. Department of Transportation has planned a summit where distracted driving and texting will be examined. U.S. Secretary of Transportation Ray LaHood said, "We all know texting while driving is dangerous, and I promise you we are going to do something about it."
An MSNBC Today Show public service announcement on YouTube shows a graphic video that every parent should make their teenage drivers who like to text and drive view. This is a graphic video in which a girl is texting while driving and gets into an accident and kills four people in the accident. It is a phenomenal piece of tape, and the more this film is viewed, the better.