Council debates city employee raises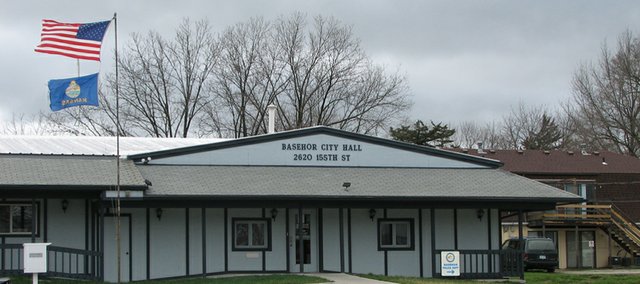 Discussion at the end of Monday night's Basehor City Council work session heated up as council members debated a possible employee raise.
City Administrator Mark Loughry presented to the council a plan for an 8 percent raise across the city's pay scale. The city budgeted an 8 percent increase in city salaries this year, which was not necessarily allocated for existing employee pay raises and could be used for new hires, etc.
Council president Jim Washington said he did not think it was in the city's best interest to go forward with the raise, considering the present economic conditions.
"I cannot in good conscience support any significant increases to the wage scale this year," Washington said.
In favor of the pay increase was council member Bill Moyer. Moyer said the city's employees were deserving of a raise, and he could not believe such a conversation was taking place so close to the end of the year.
"I'm shocked that here we are two weeks from Christmas, and we're telling our city employees we don't think they deserve ... a merit increase even though we already budgeted it," Moyer said.
For more on this story and other items discussed at Monday's work session, see Thursday's issue of the Sentinel.