Neighbors: Carol Courtney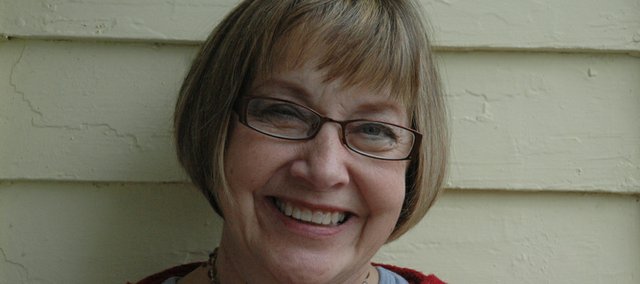 Occupation: Owner of Miller's Too
Place of birth: Ellsworth
Family: Husband, Larry; sons, Gary and Keven; daughter, Kelli Shelton; grandchildren, Bryan, Madison, Bethanie, Jake and Kenneth
Q: When did you move to the Bonner area and what brought you there?
A: We moved here in 1969, so Larry could go to work for Miller Pharmacy. We moved to Basehor a year-and-a-half ago.
Q: What's the biggest risk you've ever taken?
A: The most recent risk was deciding to move Miller's Too to a new location. The biggest risk was leaving the bank. I used to work in the Edwardsville Bank for 23 years.
Q: What's the best piece of advice you've ever been given?
A: Do unto others as you have them do unto you. The Golden Rule I think is a good piece of advice for everybody.
Q: What three things would you want people to know about you?
A: My children and my grandchildren are very important. We go to all the KU games; I'm a big Jayhawk fan. I'm a homebody; I like to be home with my family.
Q: What did you want to be when you grew up?
A: I always wanted to be a teacher or a secretary.
Q: What's your ideal vacation spot?
A: We just got back from Maine and New Hampshire. I'd have to say that's ideal. Maine and New Hampshire in the fall.
Favorites:
Song: "What Child Is This?" That's my favorite Christmas carol.
Color: Blue
Food: Ben and Jerry's Cherry Garcia. Ice cream is my favorite food in the whole world.