Council approves staff raises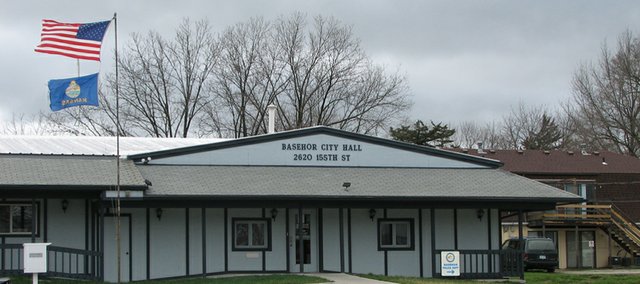 Basehor City employees will see a raise in their 2010 wages.
At Monday night's Basehor City Council meeting, the members voted, 4-1 with Iris Dysart opposed, to give the city's staff a 2 percent raise across the board. The council also voted, 4-1 with Dysart opposed, to provide short-term and long-term disability for the employees.
Council President Jim Washington presented the proposal for this pay package, which was amended from a plan originally recommended by the city staff that included an 8 percent pay increase for specific positions, a 3 percent merit increase for all staff members, a 2.5 percent cost of living allowance across the wage scale and disability.
For more on this story and other action taken at the city council meeting, see Thursday's issue of the Sentinel.