City hires new engineer, planning director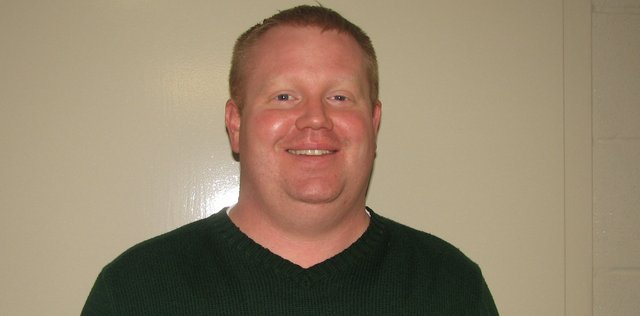 The Basehor city staff is welcoming its newest member to the team.
City engineer Mitch Pleak joined the staff Dec. 16 as an at-will employee with a starting salary of $60,860. Pleak will serve as the city's planning director, as well.
Pleak, who came to Basehor after four years as associate engineer at Olsson Associates in Overland Park, said it was the city's small-town feeling that attracted him to the job.
"I wanted to be part of a smaller community like the one where I grew up," Pleak, a Blair, Neb., native, said.
As Pleak settles into his new position, he says he will immediately put his focus on becoming familiar with Basehor's current proposals and undertakings.
"At first, I'll be getting plugged in with the existing projects," he said. "From there, I'll start looking toward the future, concentrating on projects coming up."
For more on this story, see Thursday's issue of the Sentinel.