Basehor welcomes new city engineer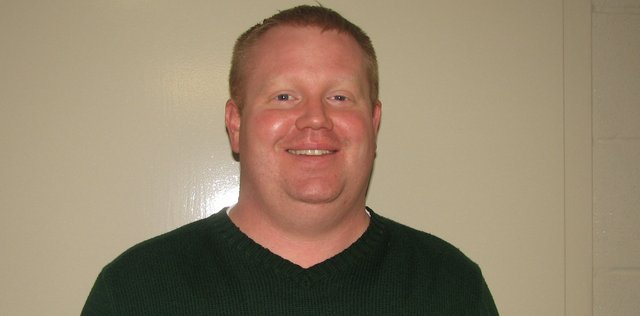 The Basehor city staff is welcoming its newest member to the team.
City Engineer Mitch Pleak joined the staff Dec. 16 as an at-will employee with a starting salary of $60,860. Pleak will also serve as planning director, as it was the city's desire to combine the two positions, giving first obligation to engineering.
Pleak, who came to Basehor after four years as associate engineer at Olsson Associates in Overland Park, said it was the city's small-town feel that attracted him to the job.
"I wanted to be part of a smaller community like the one where I grew up," Pleak, a Blair, Neb., native, said.
As Pleak settles into his new position, he says he will immediately put his focus on becoming familiar with Basehor's current proposals and undertakings.
"At first, I'll be getting plugged in with the existing projects," he said. "From there, I'll start looking toward the future, concentrating on projects coming up."
Basehor Mayor Terry Hill said the city received 41 applications for the combined position, and he, City Council President Jim Washington and City Administrator Mark Loughry reviewed resumes and selected the top 15 applicants.
"It did become subjective," Hill said of the hiring process. "Some people, I think because of the economy, were overqualified. I never, ever thought I would call someone overqualified, but some applicants were used to having a full staff."
Hill, Washington and Loughry interviewed five extremely strong candidates, Hill said, and they felt confident Pleak was the right man for the job.
"Mitch was the best fit for the city of Basehor, based on his history and personality," Hill said. "He's a very nice young man and has a tremendous amount of experience pertaining to the job."
Interacting with his fellow staff members and residents of Basehor, as well as having a hand in the city's prospective endeavors, are just a few aspects of his new title Pleak says he will enjoy the most.
"I'm looking forward to working with the people, working with the public," he said. "And I really think I will enjoy seeing the way Basehor grows and being part of that growth."