Neighbors: Judy MIksch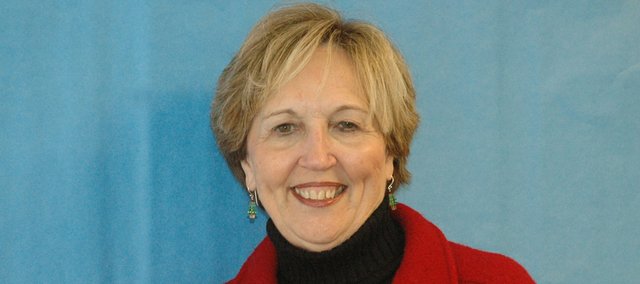 Occupation: Retired elementary school teacher of 33 years, current president of the Bonner Springs Rotary Club
Place of birth: Oswego
Family: Sisters, Collene and Glenna, several nieces and nephews and many friend who have become an extended family.
Q: When did you move to the Bonner Springs area, and what brought you here?
A: I came here for my first teaching job in 1967 at Edwardsville Elementary. I didn't know anything about Bonner Springs, so I expected to stay a couple years, get some experience and move on. I stayed for 33 years. It's my home now.
Q: What's the biggest risk you've ever taken?
A: Coming to an area where I knew no one. It was pretty scary.
Q: What's the best piece of advice you've ever been given?
A: Always be yourself; be honest.
Q: What three things would you want people to know about you?
A: I have a great life. I enjoy helping people. I was a Dairy Princess when I was young back in my hometown.
Q: What did you want to be when you grew up?
A: I wanted to go into the business world.
Q: What's your ideal vacation spot?
A: One of these days I'm going to Hawaii. It's been a dream since childhood.
Favorites:
Song: I like all types of music except rap and hard rock.
Color: Yellow
Food: Roast, mashed potatoes and gravy