Five question: July 4 safety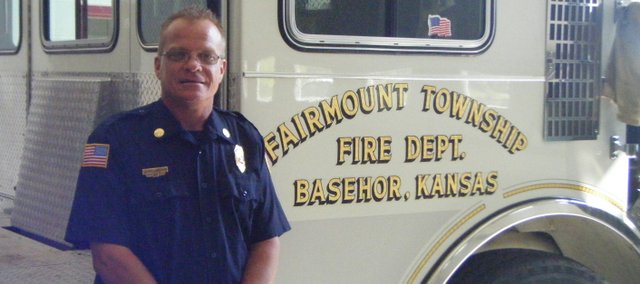 Q: At what age do you think it's safe for children to play with fireworks?
A: Young children should never play with fireworks. They should leave the lighting of the fireworks to the adults. Even letting the small children play with sparklers is very dangerous. The sparklers burn at around 1,800 degrees, and that is hot enough to melt gold. Older children should only be permitted to us fireworks under close adult supervision. The adults should read the rules and not buy them for the children.
Q: How far away should people stand from a lighted firework?
A: People should use common sense when watching fireworks. They need to keep a safe distance from the shooter. The shooter should always read and follow all warnings and instructions before using fireworks.
Q: What should someone do if a firework seems to be malfunctioning?
A: One thing is never relight a firework that might be a "dud." Always wait 20 to 30 minutes, and then place the firework into a bucket of water.
Q: If people have leftover fireworks, how should they store them?
A: Well they should try to use all the fireworks. It is not safe to keep fireworks in the house or garage. If the younger children find them, they could try to light them and get injured. Also, most cities and states don't allow the shooting of fireworks other than around the Fourth of July. But if you are going to keep any fireworks in the house, get them in a cool, dry and secure place.
Q: What is most important to remember when using fireworks?
A: Always think safety. The Fourth of July can be a fun time for the family and friends, but if you don't think about safety, it can go wrong in just one second. So everyone please have a great Fourth of July, and please be safe when shooting fireworks.