Library to close in preparation for move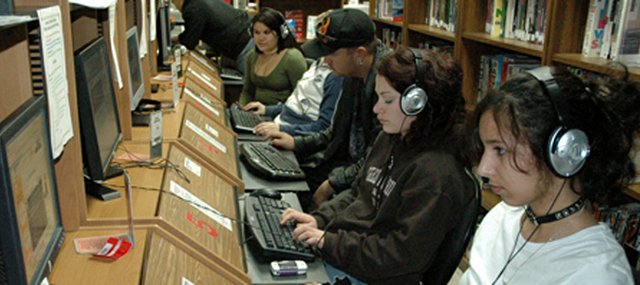 The public is invited to the grand reopening of Lansing Community Library and the burying of a city time capsule at 10 a.m. Tuesday, July 14, at the library's new location, 730 First Terrace.
The new Community Library will feature a much larger area for the print collection, public access computers, computers for children and a community room for public meetings.
Lansing Community Library at 108 S. Second St. will close permanently at 7 p.m. Wednesday, July 8, to facilitate the move into the new location. The library's collection is being moved with the help of a local Boy Scout.
The Lansing 2009 time capsule will feature items from the city and the community at-large and will be buried just outside the south side of the library. Current plans call for the excavation and opening of this time capsule in 2059.