Neighbors: Bob Harrison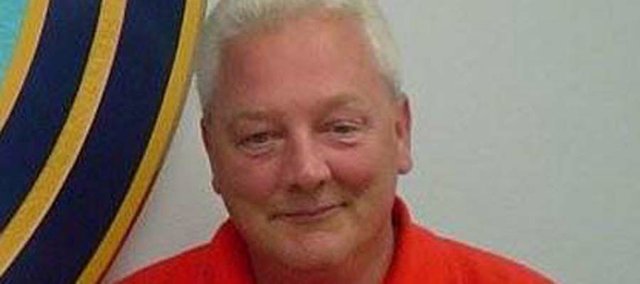 Occupation: Basehor Planning Commission member
Place of birth: Kansas City, Kan.
Family: Son, Gary, mom, Deloris, brother, Don, sisters, Kathy and Glenda.
Q: When did you move to the Basehor area, and what brought you there?
A: 1999, small-town atmosphere and the schools.
Q: What's the biggest risk you've ever taken?
A: Hoping that the parachute would open.
Q: What's the best piece of advice you've ever been given?
A: There are a lot of them. The one I live by most is, "If you're going to do it, do it right."
Q: What three things would you want people to know about you?
A: Hard-working, fun-loving and spiritual.
Q: What did you want to be when you grew up?
A: The owner of a variety store (Five and Dime).
Q: What's your ideal vacation spot?
A: Anywhere in nature with a view and no phones.
Favorites:
Song: "Free Bird" by Lynyrd Skynard.
Color: Blue — all shades.
Food: T-bone steak, medium rare of course.