Council approves administrator's resignation, severance
Police chief to be short-term replacement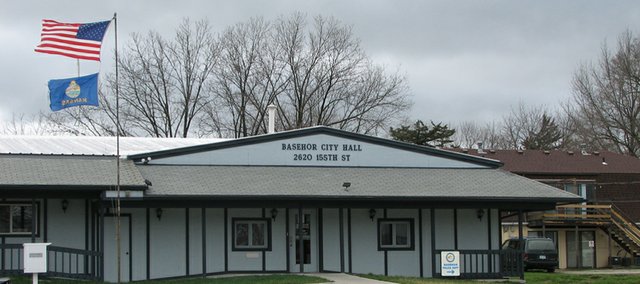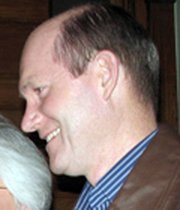 The Basehor City Council unanimously accepted City Administrator Carl Slaugh's resignation and agreed to pay him severance.
Slaugh will receive a severance check in the amount of $19,170.32, or the equivalent of six months wages - and nothing more - in accordance with Slaugh's contract as it stood May 18.
Also on Monday, Basehor Police Chief Lloyd Martley was unanimously voted the city's interim administrator until a replacement, either temporary or full time, is found. Martley will continue his duties as chief during this time, as well.
Slaugh had been the city administrator for three years, and he announced his resignation after the council failed to take action on renewal of his contract at the May 18 meeting.
For more on this story, check out the June 4 issue of the Sentinel.