Carnegie Arts Center offers summer entertainment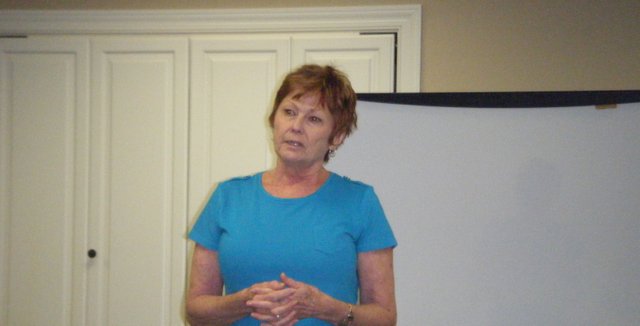 The Carnegie Arts Center of Leavenworth has a number of activities to keep its patrons' schedules full this summer.
Director Carolyn Singleton came to the Basehor Chamber of Commerce Thursday to talk to members about the art center's history and future events.
The center, established in 1987, offers classes on pottery making, drawing, painting and much more. It also features art galleries and exhibits, all of which are available to members of the center and non-members.
In August, Carnegie will have an open house, at which people can tour the building, see a few demonstrations and sign up for classes.
For more information about the Carnegie Arts Center and the chamber meeting, check out the June 25 issue of the Sentinel.