Five questions: Reading T-Bones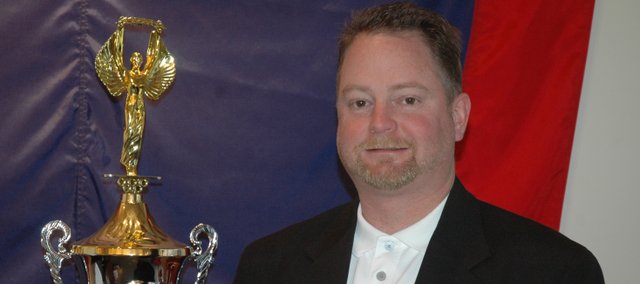 Q. What is the T-Bones Reading Program, and how long has it been going on?
A. I can tell you that Providence Medical Center is the main sponsor, and this will be our seventh year. Basically, our reading program is an opportunity for us to get out to various schools in the metro area during the off season and promote reading for the youth in this area. Typically we'll have our mascot Sizzle, a staff member, player or coach go to the schools and read to (the kids).
Q. Why do you think a reading program is important?
A. Reading is essential. If we can help promote that with our mascot and what we do in the community, it's just an added benefit. Reading and communication skills are vital to the betterment of youth.
Q. Why did the T-Bones get involved in the reading program?
A. Minor league baseball as a whole has a history with various school programs and we wanted to reach out to this area and put our own stamp on the reading program. Sometimes, in addition to parents and teachers, you need to learn it from somebody else to get the message across.
Q. Who is Sizzle the Bull, and how did he become your mascot?
A. With us being T-Bones, it was logical that we would have a mascot that would go with the T-Bones theme (cattle and stockyards). He's been grazing in the area for about seven years; his birthday's coming up in June. He's a hit with the kids. He lightens up the room. He makes the kids and the teachers smile. He's an added benefit to the whole program.
Q. Did you read as a kid?
A. You bet I did. But I'll say this: I didn't have this type of program. I wish I did as a youth. I wish I would have had programs like this, because it might have encouraged me to read more.