Lansing again a 'Tree City'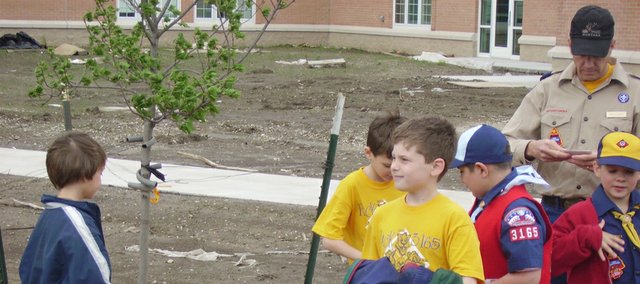 For the ninth year, the National Arbor Day Foundation has named the city of Lansing a Tree City USA community.
Lansing was honored for its commitment to community forestry, the city said in a news release.
Lansing met the four standards to become a Tree City USA community: having a tree board or department, a tree care ordinance, a comprehensive community forestry program and an Arbor Day observance.
"Trees, along with green space and our city parks are important features of Lansing," said Mayor Kenneth Bernard. "The Tree City USA designation is an honor that everyone in Lansing should be proud of."