Neighbors: William Moyer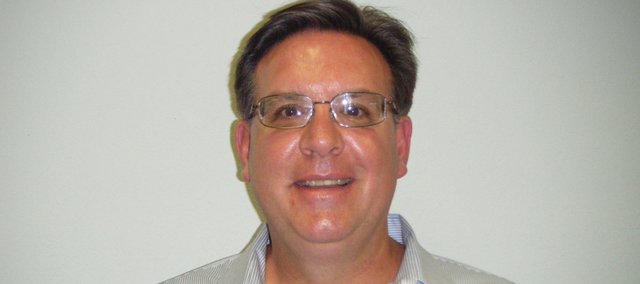 Occupation: General Dynamics information technology senior program manager, Basehor City Council member
Place of birth: Waco, Texas
Family: Sonja, wife, and Grant, son
Q: When did you move to the Basehor area, and what brought you there?
A: My family and I moved to the Basehor area in March 2004 as I prepared to retire from the US Army after serving my final assignment at Fort Leavenworth.
Q: What's the biggest risk you've ever taken?
A: Buying our first house. When you sign on the dotted line of a home loan for a lot of money, you gulp hard and don't sleep well that first night.
Q: What's the best piece of advice you've ever been given?
A: I served as a tank battalion commander for two years in the Army. I supervised almost 600 soldiers. One of our young, single soldiers drove drunk from a bar back to the barracks and killed himself. Please, don't drive drunk. Find a designated driver. Don't waste your life by driving drunk.
Q: What three things would you want people to know about you?
A: I am patriotic, I am a leader, and I am a loving husband and dad.
Q: What did you want to be when you grew up?
A: I wanted to be a police officer. But I joined Army ROTC at college and ended up serving as an Armor Officer for 24 years in the Army.
Q: What's your ideal vacation spot?
A: We vacation as much as we can in the Western U.S. National Parks.
Favorites:
Song: "More Than a Feeling," by Boston
Color: Red and gold … KC Chiefs colors
Food: Lasagna, meatballs and garlic bread