Library speaker debunks tornado myths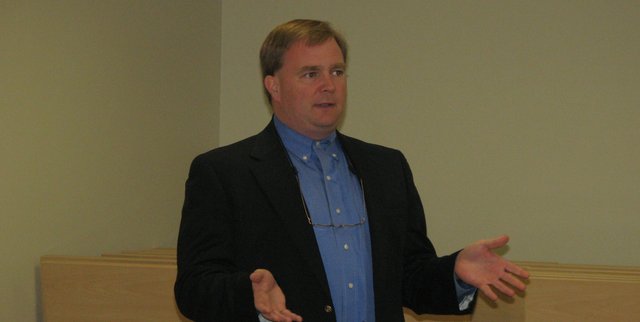 Tornadoes do strange things, says storm chaser Jay Antle.
Antle came to the Basehor Community Library Thursday night to talk about his experiences on the hunt for storms and to set the tornado story straight.
"Tornadoes are actually a rare phenomena in Kansas, despite what your out-of-town relatives might say," Antle said. "I know they ask you, 'How do you live in Kansas with all those tornadoes?' But the truth is, only one tornado happens per two counties in Kansas each year."
The debunking process started with the frequency of tornadoes in Kansas and moved to the areas affected by tornadoes. Antle said it was a commonly-believed myth that certain cities or counties are protected from tornadoes because of the landscape.
For more on this story, check out the June 4 issue of the Sentinel.